Celebrating the Third Year of Thai Lanna
"CELEBRATING" as we approach our 3 years anniversary, we have so many thing to thankful for, so many reasons to celebrate. Getting this far is not that easy if we don;t love what we do to give the best healthy food and testing food to our community. We want to THANK YOU and are excited for this and hope you can join us and celebrate many more.
March 2: Danny Ott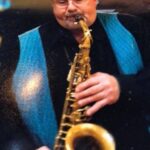 March 9: Acoustic Night with Nick Bonner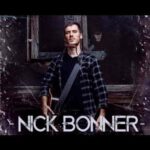 March 16 : Bob and Dave Jazz 4 Two Duo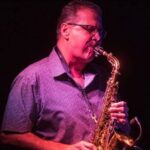 March 23: Robin Roseberry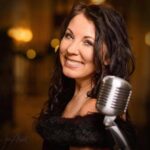 March 30: Trio Jazz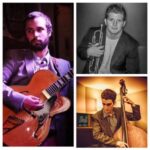 April 14: Thai New Year
Come celebrate the Thai New year with us. $29.99 including Thai Traditional Lanna cuisine with live jazz. Helen Welch is a critically acclaimed vocalist whose live stage performances explore diverse range of musical compositions, starting with the 1930's up through present day.